Richard Grayson
Richard Grayson is a Senior Ruskin Tutor (BFA Studio Practice) at the Ruskin.
Richard Grayson works as an artist, curator and writer, with a particular interest in ways systems of belief are generated and ways they are transmitted, transmuted and transformed by culture and technology.
There is a focus on looking at ways the spaces defined as those of 'art practice - as well as 'art' objects themselves - might operate both as a site and conduit for expressions of subjective and personal belief and their translation into wider cultural and social systems. Another area of interest is exploring how the transformative and revolutionary histories and agendas (and foundation myths) of contemporary art that emerged in relationship to revolutionary, social, cultural and political movements in the early 20th century, are being re-formed, re-articulated and re-modelled by contemporary ideas of commodity, market, value and exchange.
His curatorial projects often investigates ways that contemporary artists use ideas and strategies of the the fake, the fictional, the hypothetical as ways of modelling alternatives and possibilities to hegemonic construction of the 'real'. This was the curatorial rationale for the 2002 Sydney Biennial (The World May Be) Fantastic, and more recently Worlds In Collision Adelaide Festival 2014, looked at these ideas in relation to the history of the Counterculture. A Secret Service, Hayward Gallery Touring Exhibition, concerned artists and art practices where work was not meant to be 'seen' in the usual syntaxes of production/viewing/consumption, but were meant to be kept secret, or largely un-known, or made for eyes of spirits and entities other than humans.
Possessions_inc, (2016 to 2019 is an online video project with Matts Gallery, London.) that takes the "The Mystery of Rennes Le Chateau" as a starting point to explore ideas and expressions of agency, value and techno-animism. 'These are complex multi-agent narratives that emerged over the last century concerning a treasure believed to have been uncovered by the priest found in a church in a small village in Southern France. They concerns range from history, to theology, to esotericism, to alien contact and are about codes, hypotheses, secrets fictions and fakes that many people hold as hidden or occult truths.
A statue of a Devil stands in the entrance of the Church in Rennes and is often represented in these narratives as embodying a code or containing hidden messages about the nature treasure and associated mysteries. Possessions_inc used digital technology to animate images of this statue so that it spoke, channelling and ventriloquising not only stories to do with itself and the 'mystery', but about the internet of things, a.i. robotics, simulacra, art fakes, cult science fiction movies, deep-fakes, sacred objects, hypercapitalism, Philip K Dick, iconoclasm, and orthodox and heterodox narratives concerning secrets, technology, intelligence and surveillance. The 36 episodes were distributed monthly and now constitute a work that can be viewed and reviewed on the site.
"By giving such stories equal presence, often blurring their content through pitch-shifted vocal manipulation, cacophonous repetition and layering, Possessions_inc. begins to build vertiginous diagnoses in which the interrelationship of art and technology, and specifically their utility within techniques of global finance, strategic inequity and investment, are marked by pronounced fluctuations in faith and paranoia. Grayson isn't simply asking what happens to the auratic function of art in a free-market economy (a simultaneous process of desacralisation and fetishisation), but how a post-truth milieu in which stories, images and artefacts can be digitally manipulated and reproduced might throw all forms of cultural production and value extraction into a new age of unprecedented indeterminacy and malign interdependency."
Jamie Sutcliffe Possessions_inc. Art Monthly 428. 2019
Solo Exhibitions include Possessions_inc Matts Gallery London 2016-19, By Our Own Hand, Matts Gallery, Nine Elms London 2018; Speech Acts: UTS Gallery Sydney Australia 2015 (with Matt Mullican); and Nothing Can Stop Us Now, Matts Gallery London. Recent Group exhibitions include Not Without My Ghosts, Hayward Gallery Touring exhibition, 2021 Drawing Biennial 2021, Drawing Room, London, His Master's Voice, la Panacee Montpelier (2015); The 2012 Kiev Biennale Ukraine; and the 2010 Sydney Biennale.
He was curator of David and Yuko Juda Art Foundation Award London 2018, Worlds in Collision, the Adelaide Festival, Australia (2014); Polytechnic, Raven Row, London (2010); A Secret Service, Hayward Gallery Touring exhibition (2006); and The World May Be Fantastic, The 2002 Sydney Biennale.
Writings on artists include: Simon Patterson Serlachius Museums Finland 2021, Susan Hiller, Documenta 2018; Susan Hiller, Tate Gallery, 2011; Mark Wallinger, Aargauer Kunsthaus Rignier Switzerland 2008; and Mike Nelson: Koenig Books 2006. reprinted in Ruins ed Brian Dillon MIT Press Boston and Whitechapel Gallery. He writes on art and culture for Art Monthly UK, and Broadsheet Australia.
He was a founder member of the Basement Group 1979-1984 Newcastle-upon-Tyne, an artists' collective that made and represented time-based and performance practice
He is the Bartlett Research Fellow at the University of Newcastle
Represented by Matts Gallery London and Yuill/Crowley Gallery, Sydney.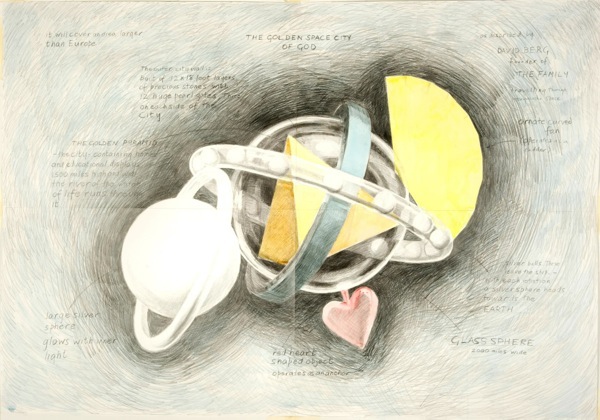 Richard Grayson works / Richard Grayson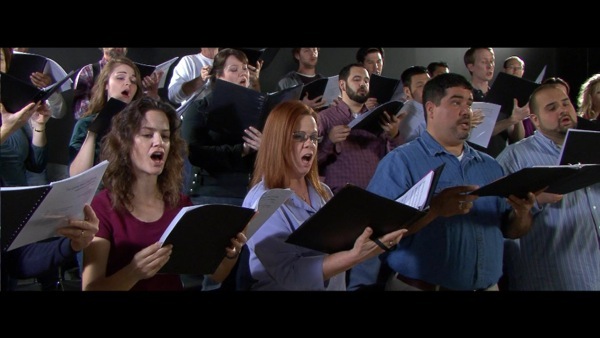 Richard Grayson works / Richard Grayson