Rafael Pérez Evans
Rafael Pérez Evans is a Spanish–Welsh artist and educator. Rafael works with sculpture and installation and focuses his DPhil in Fine Art Practice on the possibilities of agricultural and queer dissent, looking at ideas of surplus, revenge and fragility within new ecology and queer studies.
Rafael Pérez Evans (1983, Málaga) holds an MFA and a BFA (Hons) from Goldsmiths University (London). His work has been exhibited internationally with recent solo exhibitions including The Henry Moore Institute (Leeds), Queer Circle (London) & Nogueras Blanchard Gallery (Barcelona) recent group shows include TEA Museum (Tenerife), The Royal Academy (London), South London Gallery (London), The Museum of Contemporary Art (Taipei) and The C3A Museum in Cordoba (Spain).
Recent artist talks include Central Saint Martins, Henry Moore Institute & The Museum of Making in Derby. Rafael is also interested in expanded pedagogies and is a part of Plata an Agro-Future Thinking Collective in Cordoba (Spain) and a partner of Alto Residency (Brasil). He has been a Visiting Lecturer at Central Saint Martins, Nottingham Trent University, Leeds Beckett and an Associate Lecturer at the London College of Fashion. Rafael began his DPhil in Fine Art at the Ruskin School of Art and Queens College in 2022 under the supervision of Dr Ian Kiaer and Dr Lee Trimming, the AHRC DTP Studentship kindly funds his research.
Pérez Evans repurposes readymades from agricultural and industrial origins, foodstuffs and untamed gestures taken from protests to unite these material and political histories. Drawing attention to the relationship between queer and agricultural surplus, he creates works both vengeful and fragile, which complicate our understanding of a collapsing material and social world. The materials he works with are often unstable, mirroring the degraded lands, voices and bodies that have been turned to surplus.
rafael.perezevans@queens.ox.ac.uk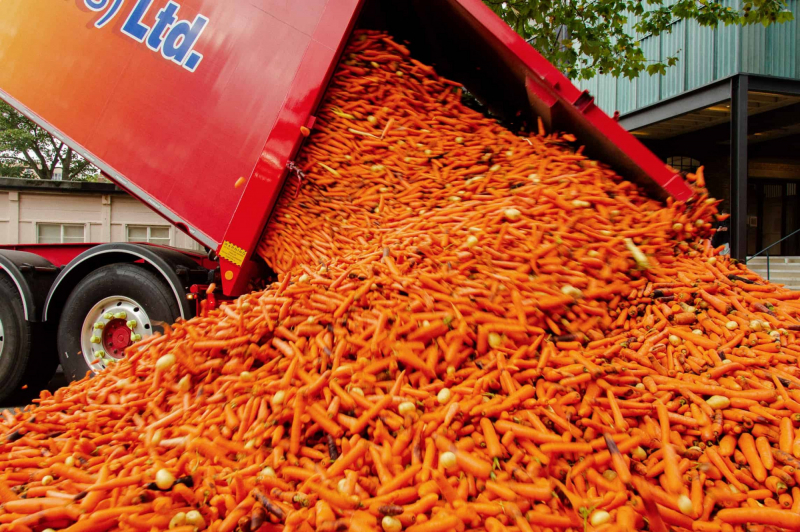 Rafael Perez Evans, 'Grounding', 2020 Goldsmiths MFA. Photo: Paula Figueroa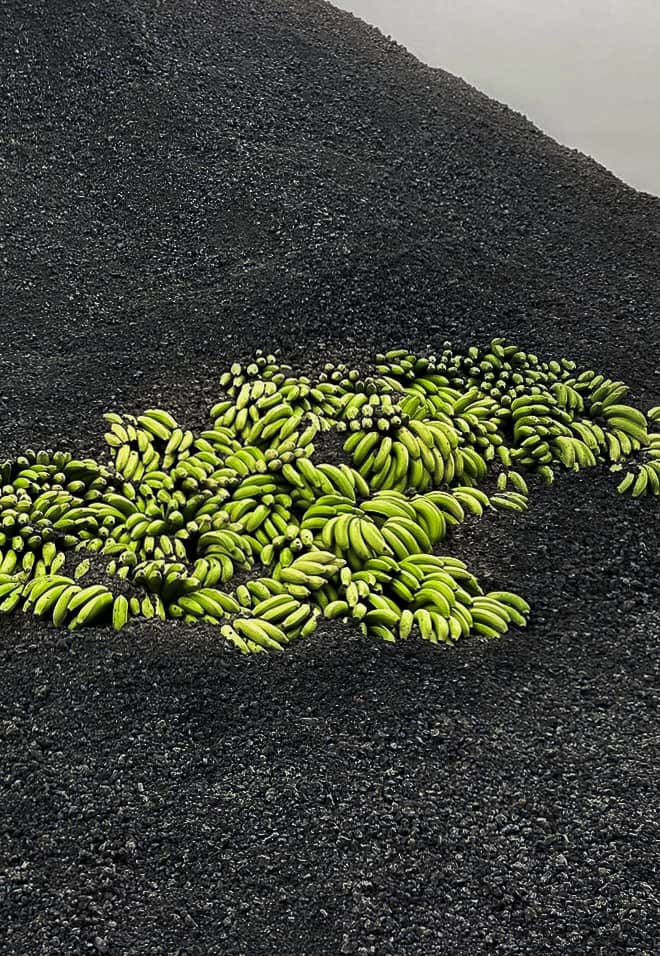 Rafael Perez Evans, 'Pica', TEA, Tenerife. Image: courtesy the artist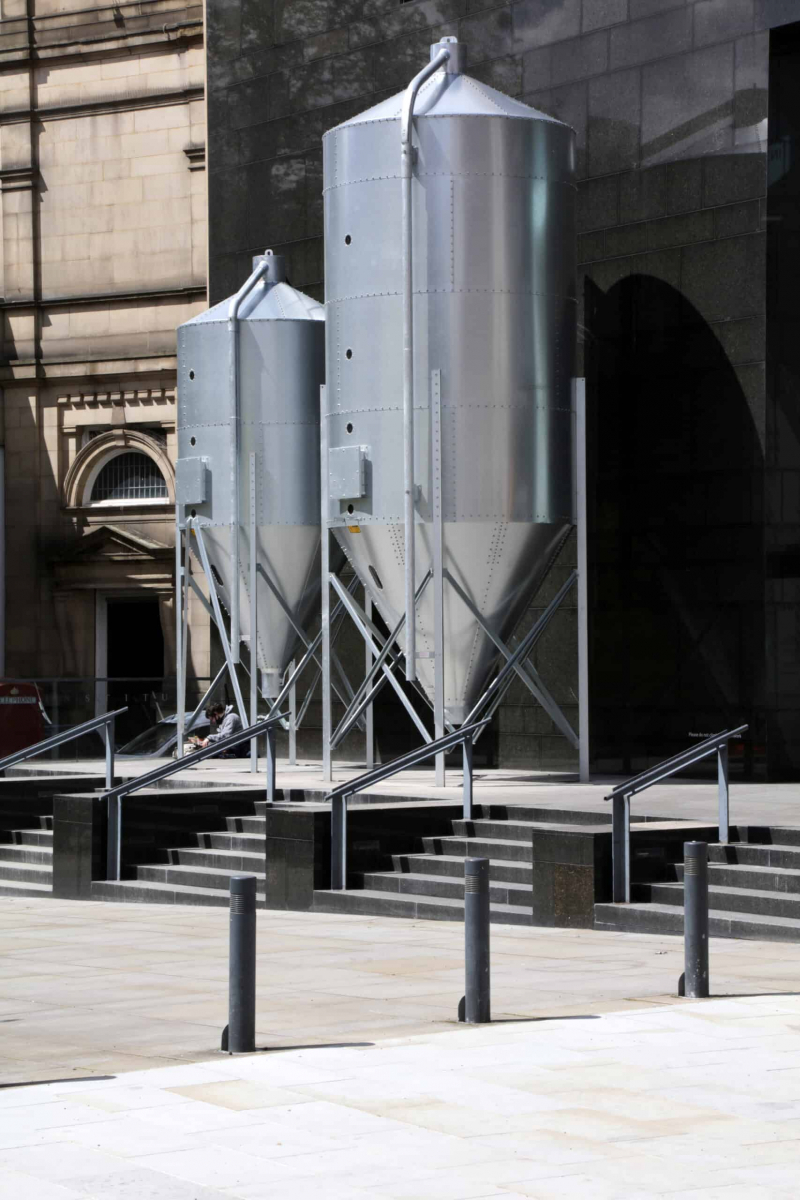 Rafael Perez Evans, 'Mountain', Henry Moore Institute. Custom made galvanised steel silos. Image: Courtesy the artist