Rafael Perez Evans
Rafael Pérez Evans is a Spanish – Welsh artist and educator. Rafael works with large-scale installations and focuses his DPhil in Fine Art Practice on the possibilities of agricultural and queer dissent, looking at ideas of surplus, revenge and fragility.
Rafael Pérez Evans (1983, Málaga) holds an MFA and a BFA (Hons) from Goldsmiths University (London). His work has been exhibited internationally with recent exhibitions including The Henry Moore Institute (Leeds), TEA Museum (Tenerife), The Royal Academy (London), South London Gallery (London), The Museum of Contemporary Art (Taipei), Nogueras Blanchard Gallery (Barcelona) and The C3A Museum in Cordoba (Spain). Recent artist talks & panels include Central Saint Martins, Henry Moore Institute & Museum of Making in Derby. Rafael is also interested in expanded pedagogies and is part of Plata an Agro-Future Thinking Collective in Cordoba (Spain) and is a partner of Alto Residency (Brasil). He has been a Visiting Lecturer at Central Saint Martins, Nottingham Trent University, Leeds Beckett and an Associate Lecturer at the London College of Fashion. Rafael began his DPhil in 2022 under the supervision of Dr Ian Kiaer and Dr Lee Trimming, the AHRC DTP Studentship kindly funds his research.
The works of Pérez Evans generate and inhabit questions about sculpture, rurality, the urban, and the conditions of the South. Reconfiguring found objects, live materials and untamed gestures of places such as protests, he generates spaces of disorientation and paradox. Proposing to rekindle the shame, anger, and hope found in many queer and rural communities.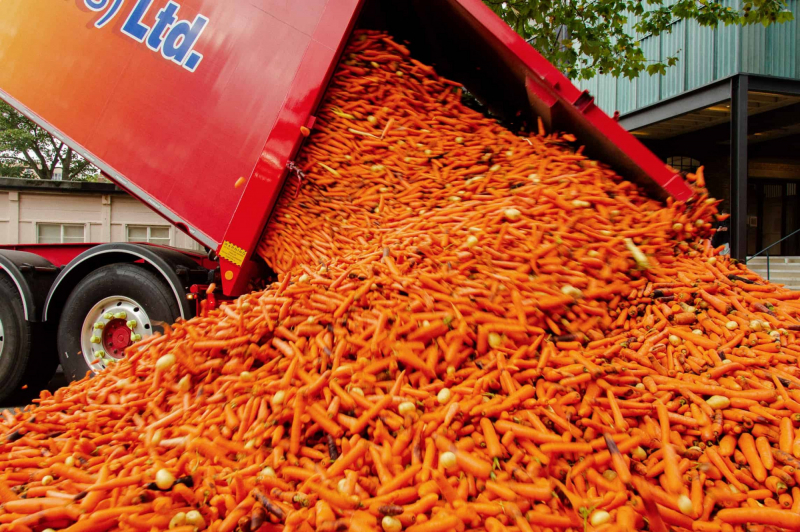 Rafael Perez Evans, 'Grounding', 2020 Goldsmiths MFA. Photo: Paula Figueroa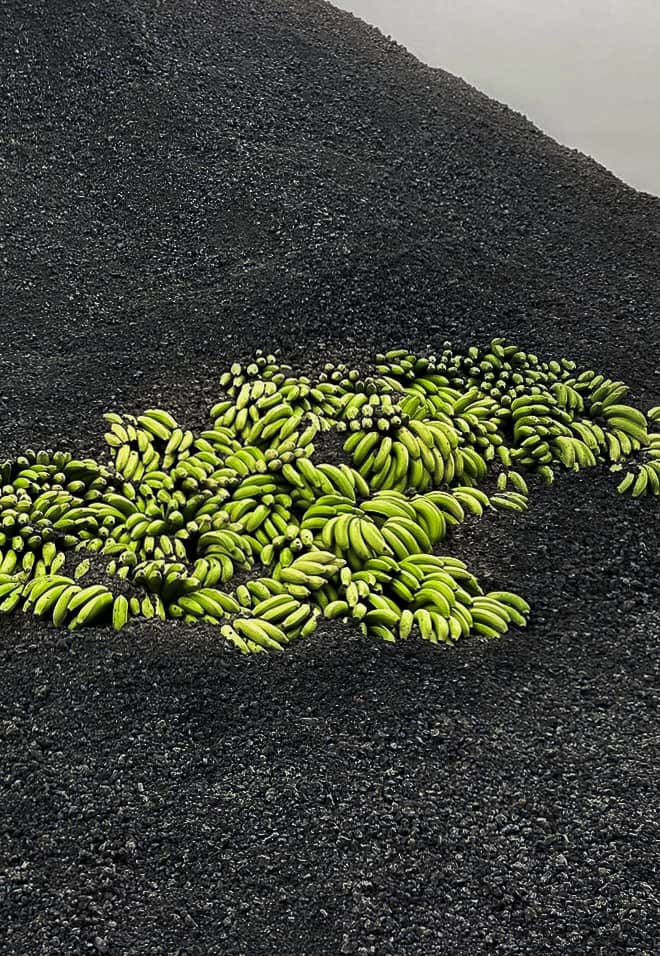 Rafael Perez Evans, 'Pica', TEA, Tenerife. Image: courtesy the artist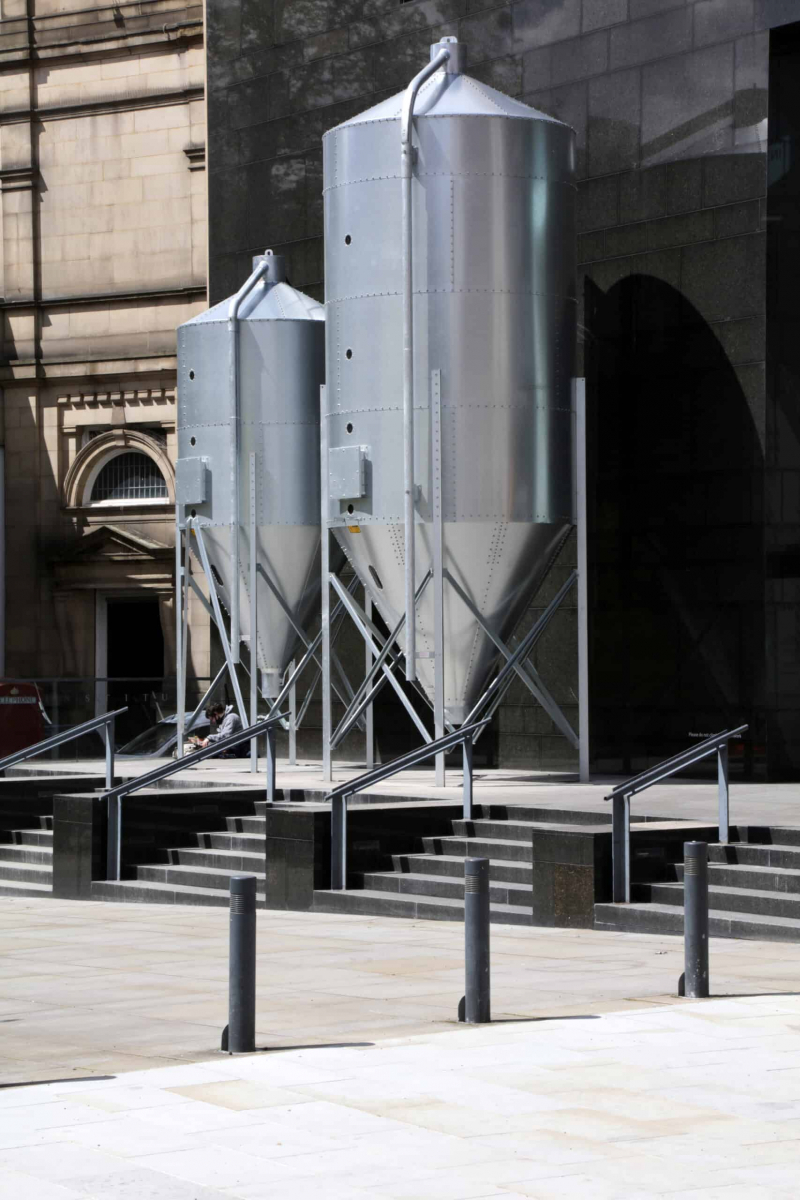 Rafael Perez Evans, 'Mountain', Henry Moore Institute. Custom made galvanised steel silos. Image: Courtesy the artist