Eli Zuzovsky
Eli Zuzovsky is reading for a practice-led DPhil in Fine Art at St John's College on a Rhodes Scholarship.
Zuzovsky is a film and theatre director and writer, born and raised in Tel Aviv. He graduated summa cum laude from Harvard University with an A.B. in Filmmaking and English Literature. He holds an MSt with distinction in Modern Languages from the University of Oxford. In 2022, he was selected for the Israeli Forbes list of 30Under30, the Zurich Film Festival Academy, and the London Library Emerging Writers Programme.
Zuzovsky's undergraduate thesis film 'Mazel Tov', starring Israeli Academy Award winner Maya Dagan, was shortlisted for an Israeli Academy Award. At Harvard, he was the features editor of The Harvard Advocate. He received honours like the Sudler Prize in the Arts, the Hoopes Prize, and the Artist Development Fellowship.
Zuzovsky's work has been presented at the New York Jewish Film Festival, the Boston Museum of Fine Arts, and the American Repertory Theater, among others. His writing and translations have appeared in publications like Haaretz, The Times of Israel, and The Harvard Political Review. He is a senior editor at The Oxonian Review and the inaugural convenor of Oxford's Film Studies Network.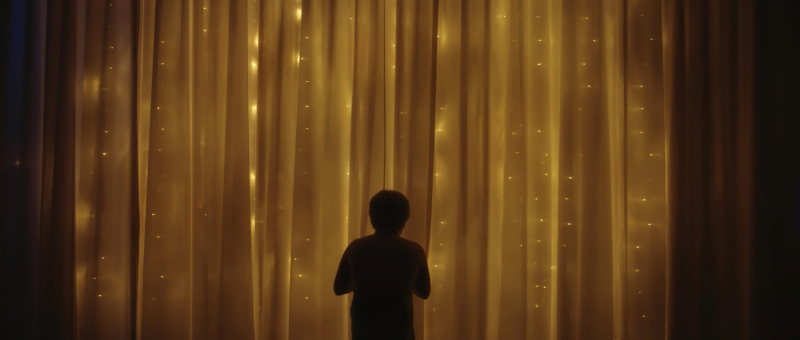 Eli Zuzovsky, 'Mazel Tov'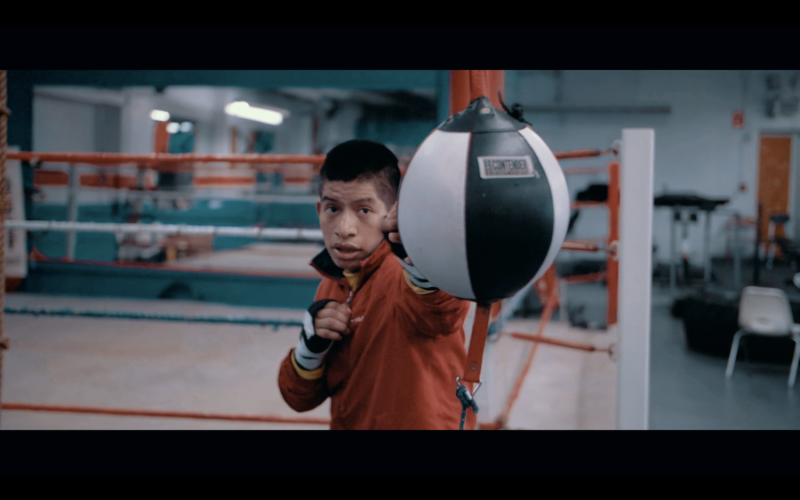 Eli Zuzovsky, 'Fighters'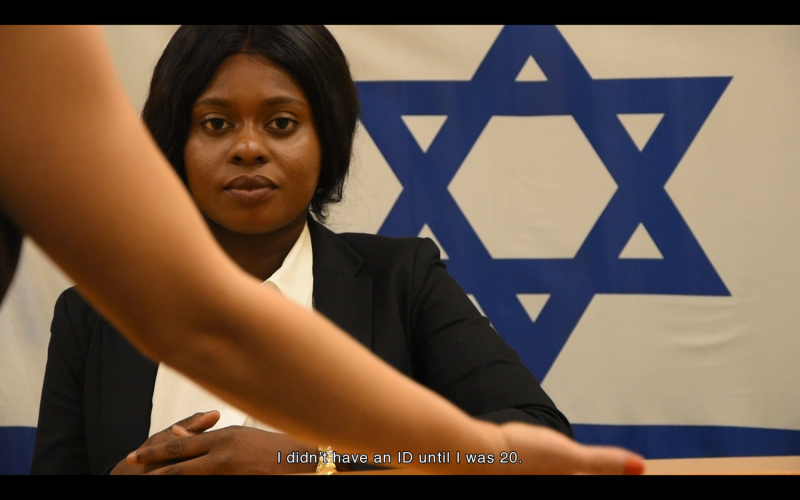 Eli Zuzovsky, 'The Play's The Thing'