Graeme Hughes
Graeme Hughes is the Ruskin's Senior Ruskin Tutor of Printmaking, teaching on both the undergraduate and graduate programmes.
Graeme's work explores narratives within the traditions of portrait and landscape image making drawing from personal, philosophical, art historical and mythological sources and iconography. The practise has evolved over time to encompass different activities of drawing, printmaking, building, sculpture, teaching and researching.
After graduating from the Royal College of Art in 2005, Graeme developed a fine art printmaking studio where he collaborated with leading artists, publishers, and galleries producing limited edition and one-off fine art prints. Graeme went on to complete a two year print fellowship at The Royal Academy Schools, where he also worked as master screen printer for the RA Print Publishing programme.
Graeme teaches regularly at the Ruskin School and works at his studio in London.
I am interested in the transformative space and learning potential which printmaking offers. A conversational space between the science of making processes and the creative imagination. Where the gesture is confronted with certain technological limits of the day, the resulting physical prints become a kind of document, object, or map of this dialogue.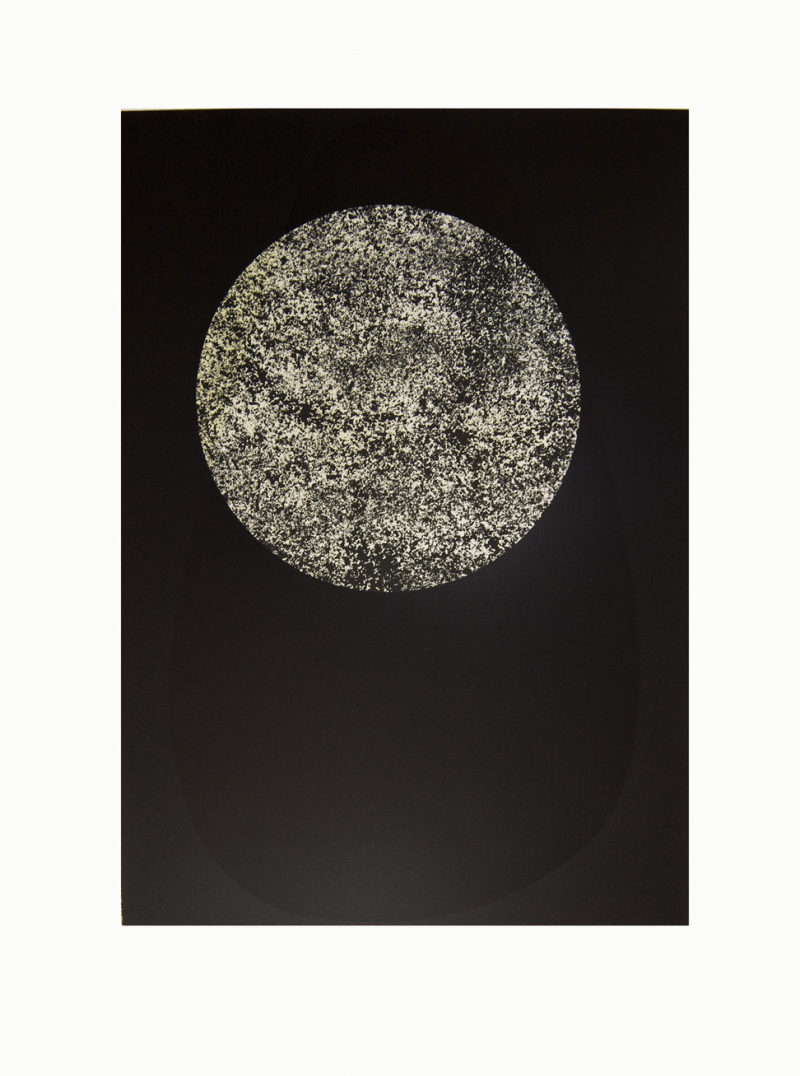 Graeme Hughes work / Graeme Hughes