David Tolley
David Tolley's primary interests lie in the interplay between art, literature, and film: exploring the ephemeral in art, and the relationship between past and present, fact and fiction. He works mainly with photography and HD-video. David is also a College Lecturer in English at Hertford College, Oxford.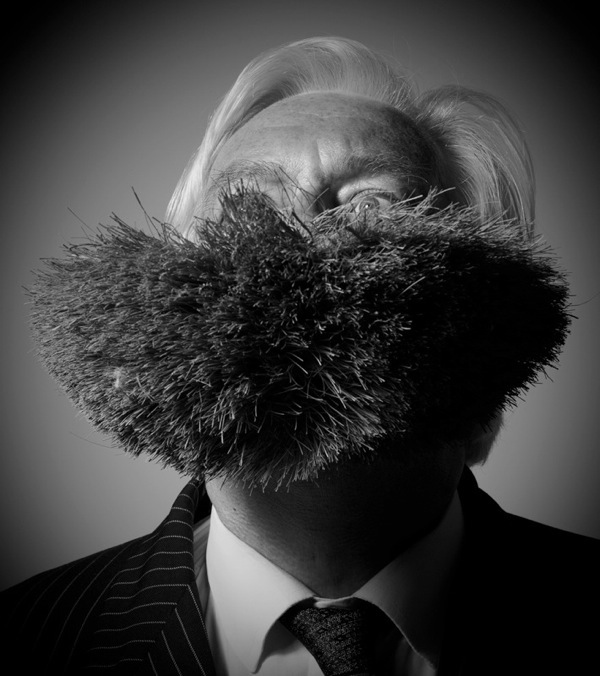 David has recently been making works in collaboration with performance artist, and Ruskin tutor, Brian Catling. In October they exhibited in Leipzig in Germany, at the British Council funded exhibition Kunst Fuer Tiere/Art for Animals, held at Halle Zoo: http://kunstfuertiere.de/art_for_animals.html
In August they had work in the Parallel Universes and Beautiful Volcanoes exhibition at Monash University, Australia. Coiner, their animated short film, was selected for a film festival in Modern Art Oxford in June, and shown in the Swedenborg Society in London – part of a group show organised by the Parlour Collective. David has also exhibited his photography in group-shows at Modern Art Oxford: The Oxford Show and The Oxford Open.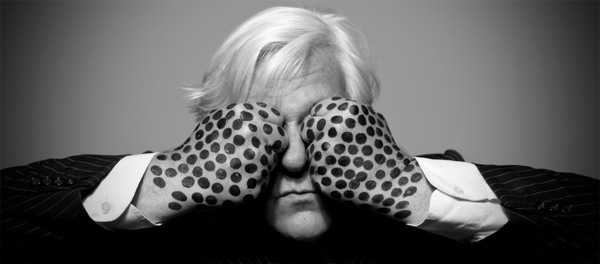 Brian Catling