Shawanda Corbett
Shawanda Corbett is currently studying for her doctoral degree in Fine Art at the Ruskin School of Art and Wadham College, University of Oxford.
Shawanda Corbett, Evocation of Buked, 2018 (Live Performance)
Her practice-led DPhil focuses on the relationship between differently-abled body and abled body as cyborgs. In replacing disability theory with cyborg theory, Corbett's practice is challenging her to be the primary maker and performer in her conceptual practice. She applies prosthetic making and the transitional period for prosthetics to techniques in filmmaking, analogue photography, and live performances.
Corbett holds a BFA in ceramics and printmaking with a minor in theatre from Rochester Institute of Technology (2016) and a MFA from the Ruskin School of Art, University of Oxford (2017). Her DPhil is supported by the Wadham College Clarendon-Monkton Scholarship and the Clarendon Fund Scholarship.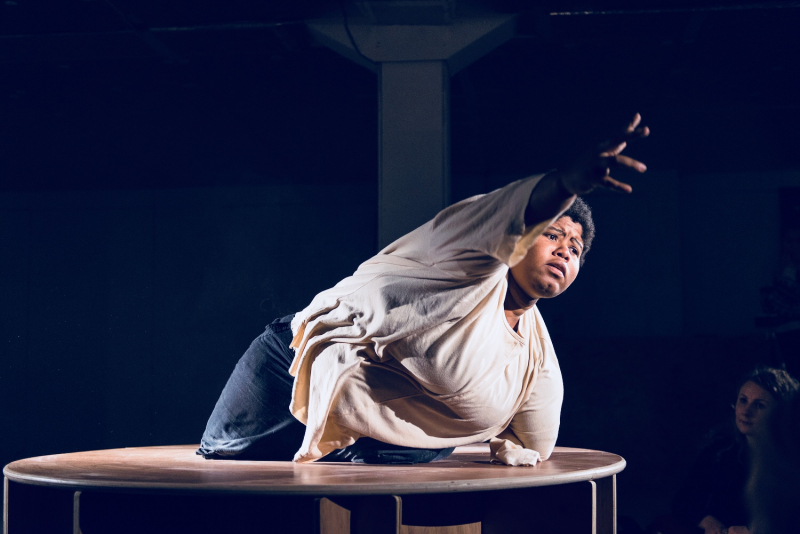 Performance / Shawanda Corbett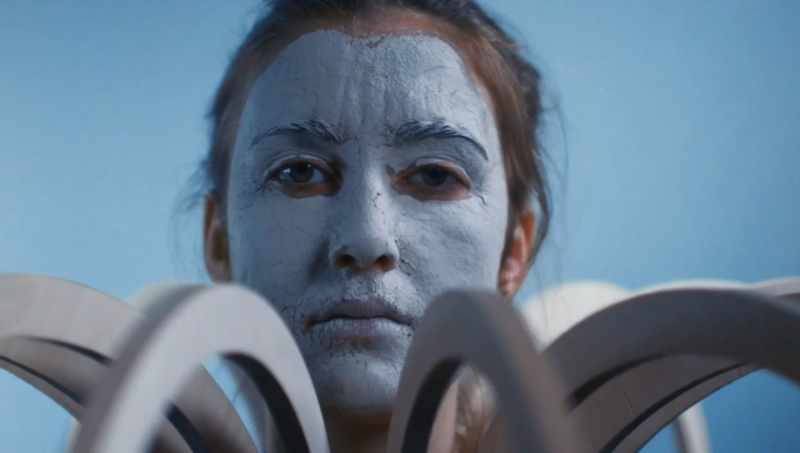 Shawanda Corbett, cyborg: case study 01, 2018 (Film 6:32 / Shawanda Corbett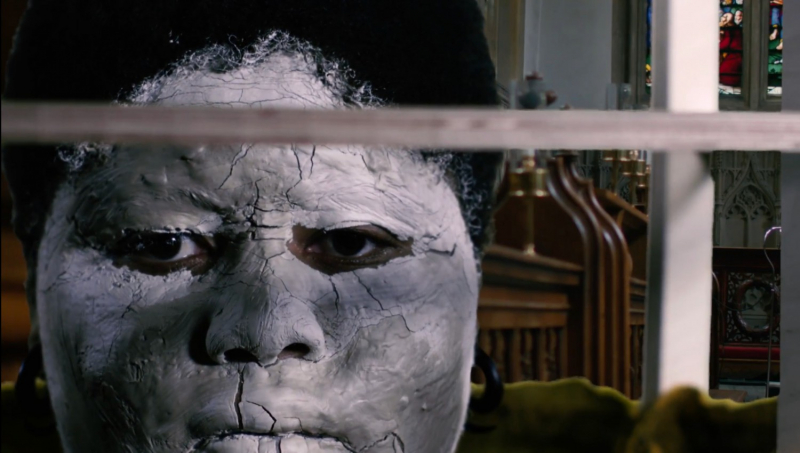 Shawanda Corbett, cyborg: case study 02, 2018 (Film 10:29) / Shawanda Corbett