Samson Kambalu
Dr Samson Kambalu is an Associate Professor of Fine Art and a fellow at Magdalen College.
Samson Kambalu is an artist and writer working in a variety of media, including site-specific installation, video, performance, and literature. His work is autobiographical and approaches art as an arena for critical thought and sovereign activities. Born in Malawi Kambalu's work fuses aspects of the Nyau gift-giving culture of the Chewa, the anti-reification theories of the Situationist movement and the Protestant tradition of inquiry, criticism and dissent. He has developed a praxis around Cinema which includes site specific installations, lectures and intervention on social networking sites online. His PhD at Chelsea (UAL) looked at how the problematic on the gift and non-linear time animates various aspects of his work and its contexts.
Kambalu's writing has included "The Museum and the Individual', for the Tate, looking at aspects of the gift economy in Meschac Gaba's Museum of Contemporary African Art. His first book, an autobiographical novel of his childhood upbringing in Africa, The Jive Talker, was published by Jonathan Cape in 2008 and went on a performative reading tour around Europe. Kambalu has been featured in major exhibitions and projects worldwide, including the Dakar Biennale (2014, 2016), Tokyo International Art Festival (2009), and the Liverpool Biennial (2004, 2016). Kambalu has won research fellowships with Yale University and the Smithsonian Institution, and was included in All the World's Futures, Venice Biennale 2015, curated by Okwui Enwezor. Kambalu's winning commission Antelope featuring the pan Africanist Baptist preacher John Chilembwe will display on Trafalgar Square Fourth Plinth, London, in 2022-24.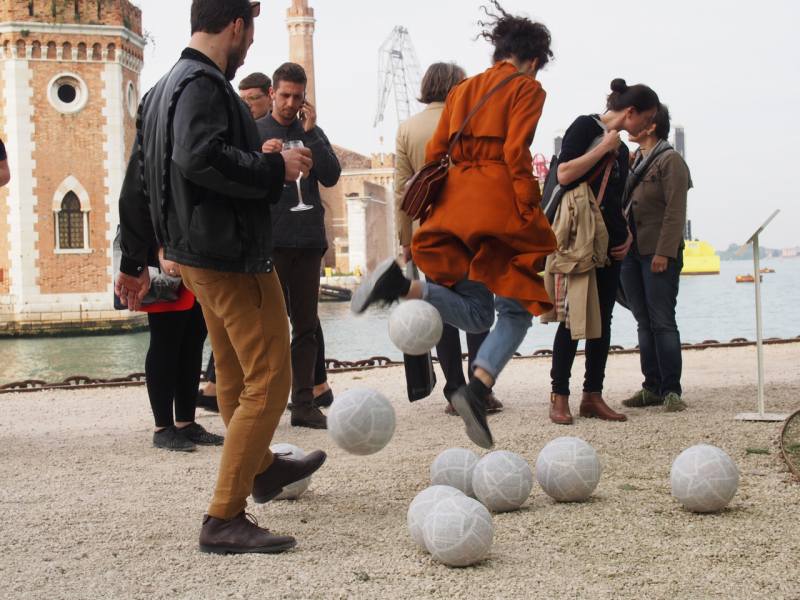 Samson Kambalu, The Last Judgement, Venice 2015 / Samson Kambalu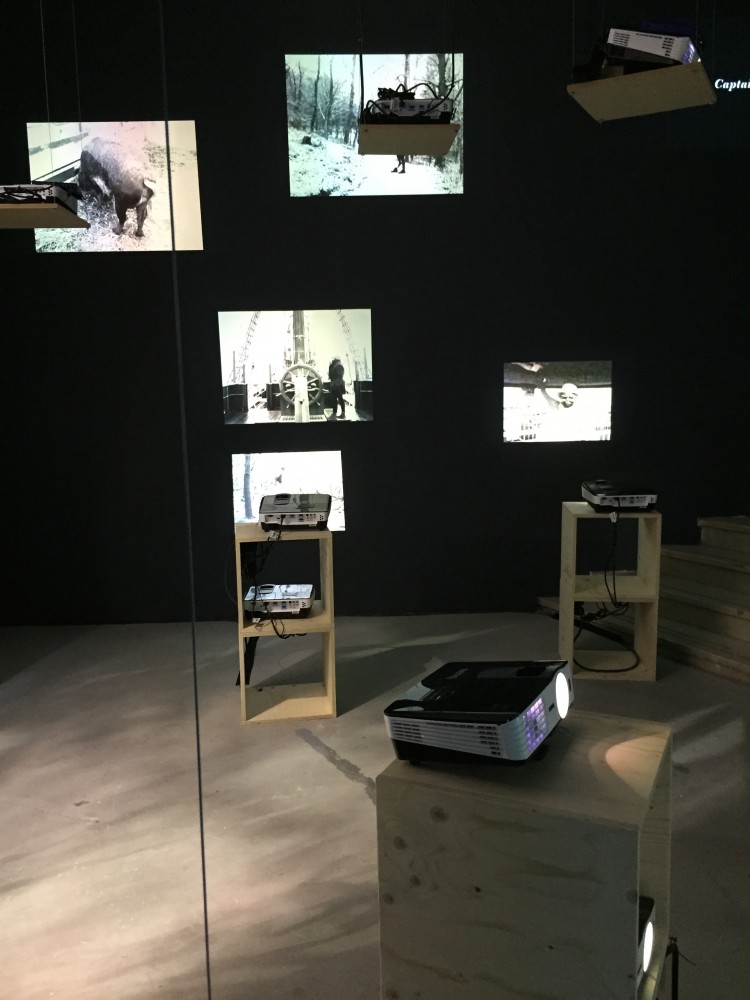 Samson Kambalu, Nyau Cinema (Hysteresis) - Installation View, Venice Biennale 2015 / Samson Kambalu