David Tolley
David Tolley is a Senior Ruskin Tutor (Studio Practice) on the BFA programme, and also teaches regular workshops on photography and video to both under- and post-graduate students at the Ruskin.
David Tolley's primary interests lie in the interplay between art, literature, and film: exploring the ephemeral in art, and the relationship between past and present, fact and fiction. He works mainly with photography and HD-video. David is also a College Lecturer in English at Hertford College, Oxford.
David has recently been making works in collaboration with performance artist, and Ruskin Professor, Brian Catling: they exhibited in Leipzig in Germany, at the British Council-funded exhibition Kunst Fuer Tiere/Art for Animals, held at Halle Zoo: http://kunstfuertiere.de/art_for_animals.html
Previously they had work in the Parallel Universes and Beautiful Volcanoes exhibition at Monash University, Australia. Coiner, their animated short film, was selected for a film festival in Modern Art Oxford, and shown in the Swedenborg Society in London – part of a group show organised by the Parlour Collective.
David has also exhibited his photography in group-shows at Modern Art Oxford: The Oxford Show and The Oxford Open.
David Tolley zoology series / David Tolley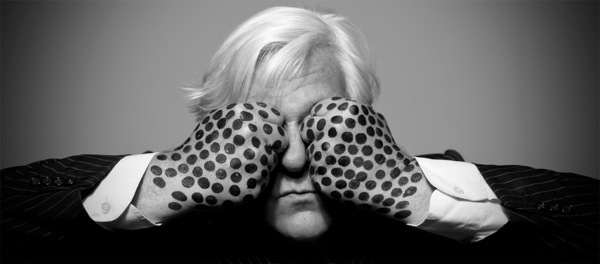 David Tolley zoology series / David Tolley