Richard Grayson
Richard Grayson is a Visiting Tutor (BFA Studio Practice) at the Ruskin.
Richard Grayson works as an artist, curator and writer, with a focus on exploring the construction of systems of belief, and ways they are transmitted, transmuted and transformed through culture and technology.
Recent solo exhibitions and projects include Possessions_inc, (2016 ongoing) an online video project for Matts Gallery; By Our Own Hand, Matts Gallery, Nine Elms London 2018; Speech Acts: UTS Gallery Sydney Australia 2015; and Nothing Can Stop Us Now, Matts Gallery London. Recent Group exhibitions include Drawing Biennale, The Drawing Room London 2019; His Master's Voice, la Panacee Montpelier (2015); The 2012 Kiev Biennale Ukraine; and the 2010 Sydney Biennale.
He was curator of Worlds in Collision, the Adelaide Festival, Australia (2014); Polytechnic, Raven Row, London (2010); A Secret Service, Hayward Gallery Touring exhibition (2006); and The World May Be Fantastic, the 2002 Sydney Biennale.
He was a founder member of the Basement Group 1979-1984 Newcastle-upon-Tyne, an artists' collective that made and represented time-based and performance practice
Writings on artists include: Susan Hiller, Documenta 2018; Susan Hiller, Kunsthalle Nuremberg 2011; Mark Wallinger, Aargauer Kunsthaus Rignier Switzerland 2008; and Mike Nelson: Koenig Books 2006. reprinted in Ruins ed Brian Dillon MIT Press Boston and Whitechapel Gallery. He writes on art and culture for Art Monthly UK, and Broadsheet Australia.
He is represented by Matts Gallery London and Yuill/Crowley Gallery, Sydney.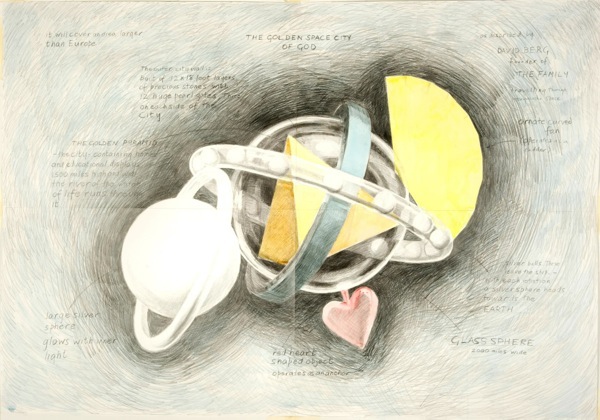 Richard Grayson works / Richard Grayson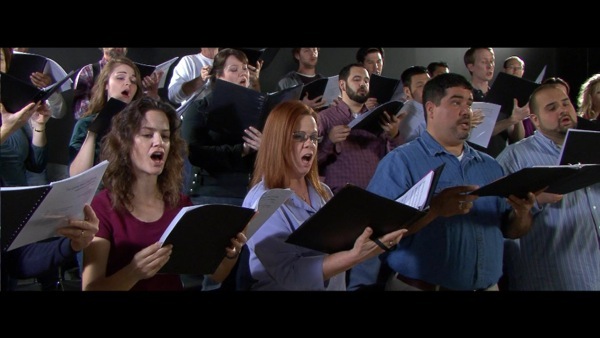 Richard Grayson works / Richard Grayson