Brian Catling RA
Professor Brian Catling, having taught at the Ruskin for over two decades, has now retired from teaching, but continues his association with the School as Emeritus Professor.
I am obsessively engaged in the collision of separate activities that sometimes fuse together in a hybrid event - they being the writing of poetry, the constructing of sculptural installation and the action of performance. Most recently they have fetched up as video works.
Teaching is an essential element of my imaginative spectrum. Being a reflector to others' potential and talent is a privilege and a challenge, and it helps to keep me sane.
Most notably, Brian is also a Royal Academician which is a recognition of his extensive and highly regarded artistic career.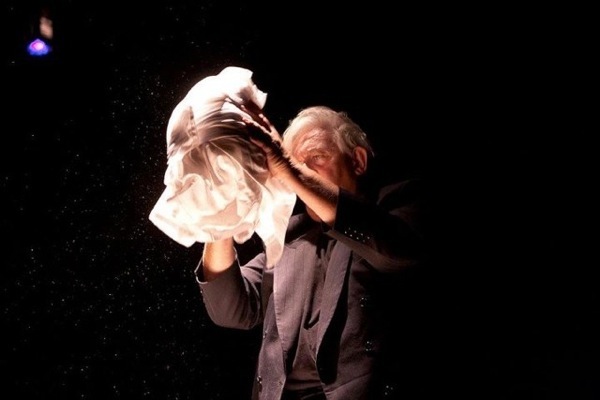 / Brian Catling