Melissa Appleton
Melissa's work develops from varied encounters with a site, whether a physical location, archive or other, and usually manifests beyond the gallery walls. Working with constructed spaces, moving image, sound and events, Melissa investigates how the alignment of these elements can produce an extended form of sculpture.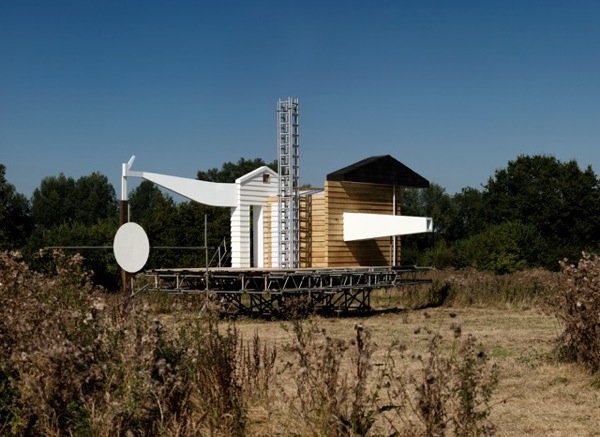 In 2015 Melissa received an Arts Council of Wales, Creative Wales Award and in 2016 will undertake a Visiting Research Fellowship at the Henry Moore Institute, Leeds.
Past projects include Quite Suddenly Your Smile is an Architecture (2016), Broadleaf Books, Abergavenny; Gunpowder, Drones and Stones (2015), St Fagans National History Museum, Cardiff; Stage City/No Stop Statue Machine (2013), V&A, London and Writtle Calling/Two Emma Toc (2012), Essex.
Melissa cofounded Post Works with Matthew Butcher in 2008.
http://www.melissaappleton.com