Kristen Kreider appointed Professor in Fine Art at the Ruskin
We are delighted to announce the appointment of Kristen Kreider to a Professorship in Fine Art at the Ruskin and a Fellowship at St Anne's. For the next three years, she will take on the role of Head of School. 
Kristen Kreider / Kristen Kreider
Currently Professor of Fine Art and Director of the Art Research Programme at Goldsmith's, Kristen has an internationally acclaimed interdisciplinary practice, as well as a strong reputation for dedicated and inspiring teaching and leadership. She brings us distinction, creative energy, and great enthusiasm, and we look forward enormously to working with her.
---
Professor Kristen Kreider is a writer and artist who works in collaboration with the architect James O'Leary to engage with sites of architectural and cultural interest through performance, installation and time-based media (http://www.kreider-oleary.net).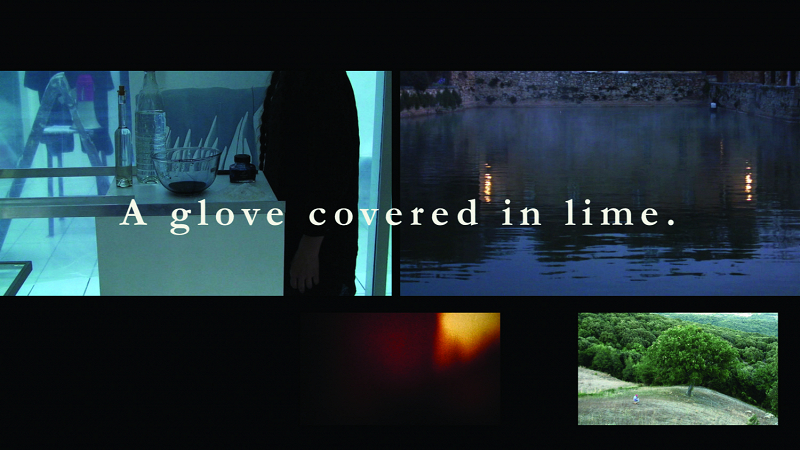 Her research stems from an interest in the poetics of thought, its materialization as form, and a concern with how artworks relate to the world. Her books include Poetics & Place: The Architecture of Sign, Subjects and Site (I.B.Taurus, 2014) and, with Kreider + O'Leary, Falling (Copy Press, 2015) and Field Poetics (MA Bibliotheque,2018).
Kristen completed an interdisciplinary practice-based PhD between the Slade School of Fine Art and the Bartlett School of Architecture, University College London. She is currently Professor of Fine Art and Director of the Art Research Programme at Goldsmiths College, University of London.
Images: above, Kreider-O'Leary, Gorchakov's Wish; below, Kreider-O'Leary, Shakkei (video still). Courtesy: the artists