Eiko Soga's Trio of Solo Exhibitions for Japan Season 2021
Enjoy a wander in Oxford City Center and see Eiko Soga's new art works.
Ruskin DPhil, Eiko Soga is exhibiting her new art works at three locations in Oxford. Through her research-led art projects, Soga has been working with the indigenous communities called Ainu in Hokkaido, Japan. She has been questioning how the practice of art can embody and share 'felt knowledge' of the more-than-human world.
My Neighbour's Meal - 95 Gloucester Green, Oxford - 8th-19th November
More-Than-Human World - Window Galleries, Friars Entry Oxford 8th - 30th November
Autumn Salmon - Pitt Rivers Museum, Oxford 8th - 30th November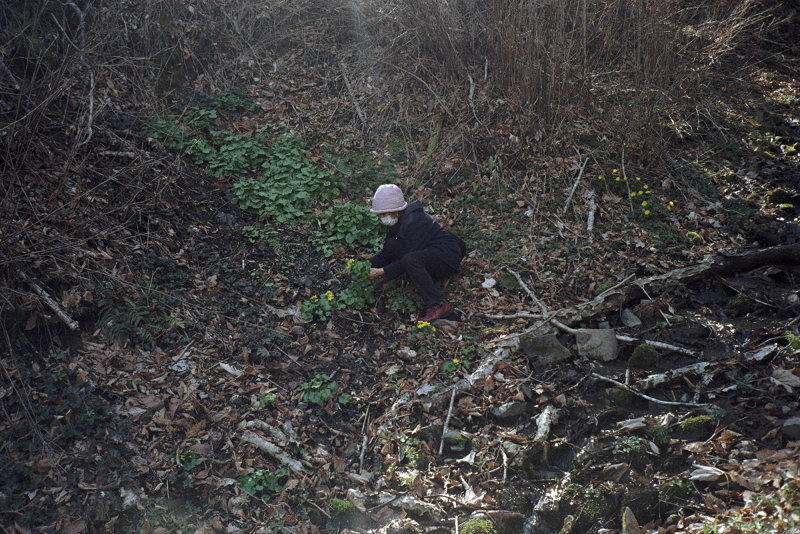 'Don't Take It All, Don't Take Anything Too Small, Don't Take Anything Too Big' (2021)
Soga's new film 'Marewrew's Voice' which she worked with an Ainu band, Marewrew got released with TORCH This film shares the Ainu's traditional worldview through Marewrew's perspective and the contemporary challenges that they face. Please see here.
This exhibition is supported by TORCH as part of the Humanities Cultural Programme: Japan Season and by Fusion Arts.