Early Career Opportunities
The Ruskin School of Art welcomes expressions of interest in post-doctoral research.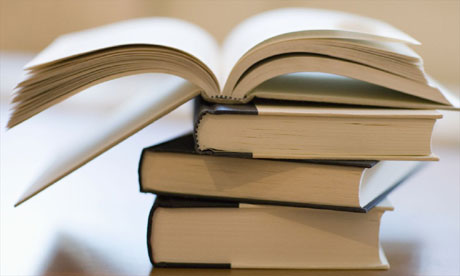 Deadlines for applications to externally-funded fellowships in 2017/18 have now passed.
We will publish information about fellowships in 2018 as and when it becomes available - please keep checking here for updates.
For further information about post-doctoral opportunities in Humanities at the University of Oxford, please see here: http://www.humanities.ox.ac.uk/early-career-opportunities.
Current Leverhulme Early Career Fellows at the Ruskin are: